Lawn Treatments in
Lake St. Louis and Nearby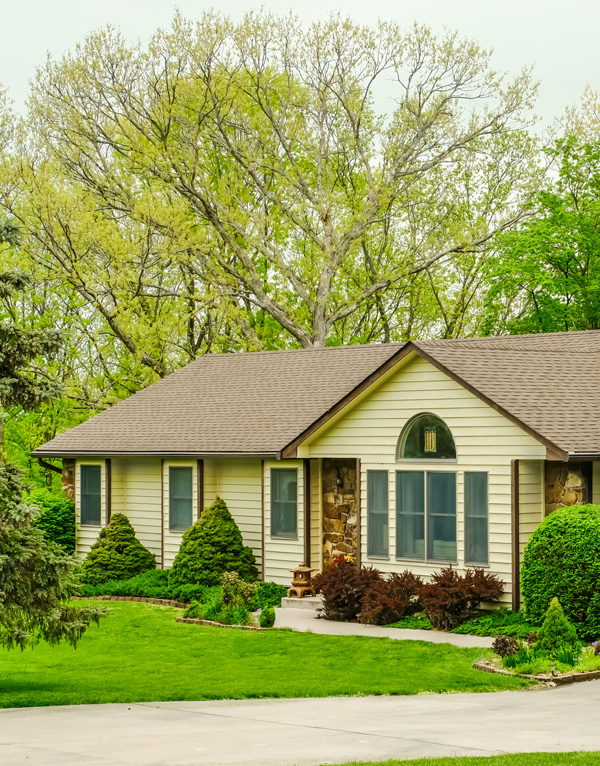 We proudly serve our local community with lawn services that you can count on year after year, or just when you need us.

Our physical address is located in Troy, MO, but we do all 95% of our work on the West, Northwest side of Saint Louis. Our lawn service trucks can be seen in areas such as Lake St. Louis, St. Charles, and Chesterfield on a daily basis serving our clients.

We hope you enjoy living in the Midwest as much as we do and embrace the beauty of the lawns and landscapes changing with the seasons.
We also offer our lawn services to many nearby cities and towns. If you don't see your city mentioned on our website, but you are located nearby, please contact and inquire if we can possibly service your property. If we can, we would certainly like that opportunity to provide you with our quote and get you more info on what separates us from our competition. We have several maps of Missouri cities we serve embedded below, but we also wanted to note a handful of other cities we serve just so you are aware.